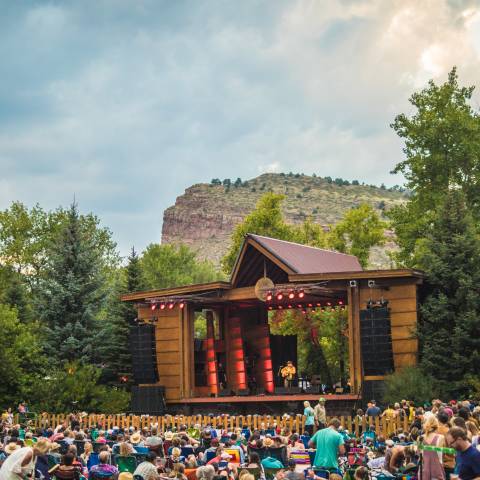 Folks Festival Artists Release New Music
As we dream of late-summer days on Planet Bluegrass, several of our Folks Festival Artists are releasing brand new music!

Happy Release Day to Josh Ritter, who is releasing his new albumFever Breaks today! (You can check out the First Listen here.) Hold your love a little tighter to The Small Glories' sweet new single "Oh My Love" released last week or come home to "Colorado", Daniel Rodriguez's new single released earlier this month. (Daniel will be closing out our Spring Wildflower Concert Series with Jay Cobb Anderson of Fruition on Friday, May 3 - tickets still available at shop.bluegrass.com!) And in case you missed it, Mandolin Orange's beautiful new album Tides of a Teardrop is a must-listen. (We still have it on repeat here on the Ranch!)

3-day passes, single-day tickets, and camping for Folks Festival are still available (with no service fees, of course) at shop.bluegrass.com or 800-624-2422.
Buy Tickets