Festivarian Fallow Fund
Festivarian Fallow Fund
Festivarian Fallow Fund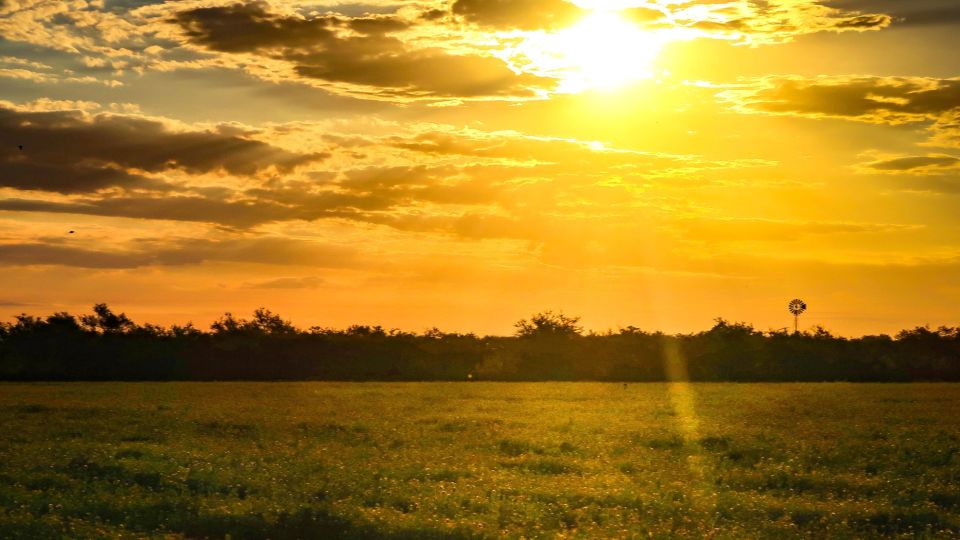 Our Festivarian Fallow Fund is designed to help various people and organizations affected by the fallowing of the Telluride Bluegrass, RockyGrass, and Folks Festivals. We understand that these are difficult times for everyone and we are just happy to have you as part of the Planet Bluegrass Festivarian family. If you are able to make a donation, we would greatly appreciate it. More than anything, we hope to see you next year in the beautiful towns of Telluride or Lyons, sharing music, memories, and the gift of life. After all, isn't that what Planet Bluegrass and the journey to Festivaria is all about?
Your donation will be split among the following:
40% will go to artists and staff affected by the fallowing of all three of our festivals.
20% will go to KOTO Community Radio and other Telluride and Lyons area nonprofits.
40% will be used to help Planet Bluegrass keep the lights on.
Here are the ways that you can donate:
Contribute your 2020 Telluride Bluegrass, RockyGrass, or Folks Festival order.
Refund part of your order but leave a portion to donate.
Make a donation to the Festivarian Fallow Fund by clicking the link below.
Donation Tickets: $5, $10, $25, $100 - You can order any number or combination of tickets to obtain your desired donation. Thank you for your support!