Lodging
If sleeping on the ground after hours of focused bluegrass appreciation is just not for you, don't be ashamed. There are plenty of options, in various price ranges, for those who want a retreat after a day in the sun.
There are a few options in Lyons; Longmont is about 10 miles away, and Estes Park and Boulder are each roughly 15 miles away, in different directions. Planet Bluegrass does not offer lodging, but here is some info that might point you in the right direction.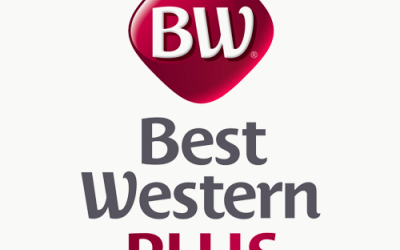 Best Western Plus Boulder Inn / Best Western Plus Plaza Hotel Longmont
Come stay at the Best Western Plus Boulder Inn or Best Western Plus Plaza Hotel Longmont, only 15-30 minutes from the festival! Amenities include: outdoor pool, restaurant/bar, complimentary breakfast buffet, and complimentary high-speed Internet. (Please check individual websites for amenities unique to each hotel.)
https://boulderinn.com / https://www.bestwestern.com/en_US/book/hotel-detai…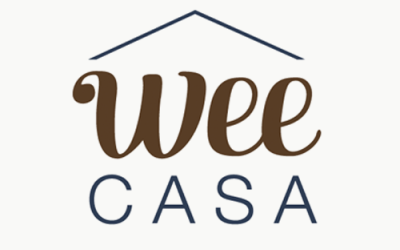 WeeCasa
WeeCasa is a tiny home hotel and vacation location in Lyons, Colorado. WeeCasa offers over a dozen tiny homes of different shapes, sizes, and designs. In keeping with the belief that life should be a balance of freedom and sustainability, we strive to express a new vision of the "American Dream." Stay overnight, learn, and experience tiny homes in a breathtaking setting.
WeeCasa.com | 720-460-0239
Stone Mountain Lodge & Cabins (Lyons): 800-282-5612 | www.stonemountainlodge.com
A-Lodge (Lyons): 720-975-8666 | lyons.a-lodge.com
Holiday Inn Express (Boulder): 303-442-6600 | www.hiexpress.com/boulderco
Super 8 Motel (Longmont): 303-772-8106
Westwood Inn (Longmont): 303-776-2185
Comfort Inn (Longmont): 303-684-6779
Hawthorn Suites (Longmont): 303-776-2000
Courtyard by Marriott (Longmont): 303-682-1166
Residence Inn by Marriott (Longmont): 303-702-9933
Every year, the biggest problem we have at our Lyons' Festivals is Festivarians parking in residential areas and in front of businesses. When you come to the Festivals, please park only in designated areas. There is a nominal fee, but it will strengthen the relationship with the town and its residents while securing the future of the Festivals. Thanks!