2023 Festival Ticket Info
2023 Festival Ticket Info
August 11-13, 2023 • Lyons, Colorado
2023 Festival Ticket Info
Tickets for the 2023 Folks Festival will go on sale at 10am MT on February 9th, 2023. To make sure you stay in the loop, be sure to scroll to the bottom of this page and enter you email address to join our mailing list. We look forward to seeing you in August!
Saturday Festival Pass
$90
On-site Camping (Includes 3-Day Pass)
$280
On-Site Vehicle Pass
$175
LaVern Johnson Camping Pass
$75
LaVern Johnson Vehicle Pass
$100
Lavern Johnson Park RV pass (includes full hook-up)
$295
Children 12 and under get FREE entry into the Festival and campgrounds when accompanied by a ticketed adult.

Resale of Folks Festival tickets for more than face value is extremely un-Festivarian and strictly forbidden.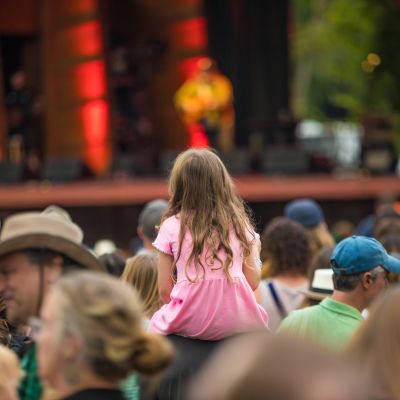 Ticket Limits
You will be limited to a maximum of 8 tickets of a given type (e.g. 3-day pass, Friday single-day) per customer. After enforcing several different ticket limits over the past few years, this limit of 8 tickets per order is intended to get tickets to as many Festivarians as possible.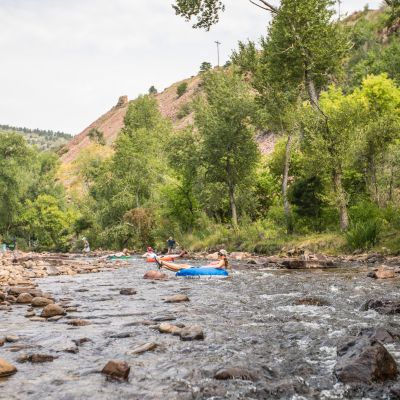 Getting Your Tickets
All tickets for the 2023 Folks Festival will be emailed as PDF attachments containing a barcode or held at will-call. These emailed barcode tickets can be printed or scanned from your smartphone at the Festival Box Office. Of course, if you prefer not to use these emailed/barcode tickets, you can elect to have your tickets held at will-call and you will just need your photo ID at the box office.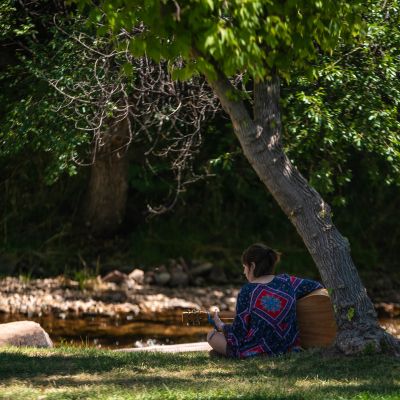 Refund Policy & Ticket Transfers
If you need a refund, please e-mail: help@seetickets.us. The subject line of your email should read: "Folks Festival Refund - (your name)". Please include your See Tickets order number (begins with the letters "gn") along with exact details of your refund request.
See Tickets can only refund you back to the same card that your tickets were purchased.
The refund deadline for Folks 2023 is April 7th, 2023.
For more information on ticket transfers, please click here.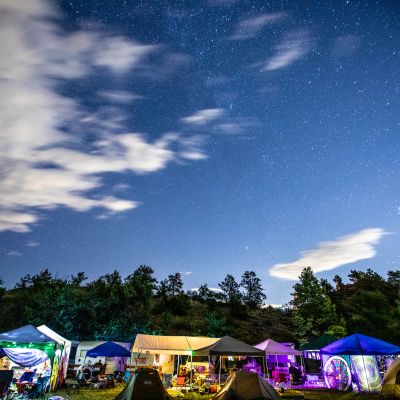 Returned Ticket Resale
Since we offer refunds for our Festivals, tickets that are refunded will be put up for resale shortly after each respective Festival's refund deadline.
The resale will take place in each event's See Tickets webpage and sold online only, the same way they were the first time around.
Click here to find your event. Tickets will appear there on a Tuesday shortly following the refund deadline, anytime between 10am and 2pm mountain time.

Refund deadlines for 2023 are:
Telluride Bluegrass - March 3rd
RockyGrass - March 17th
Folks Festival - April 7th