Lodging
There are a few options in Lyons; Longmont is about 10 miles away, and Estes Park and Boulder are each roughly 15 miles away, in different directions. Planet Bluegrass does not offer lodging, but here are some numbers that might point you in the right direction.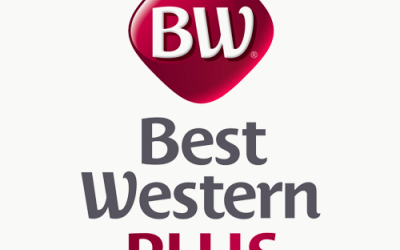 Best Western Plus Plaza Hotel Longmont
Come stay at the Best Western Plus Plaza Hotel Longmont, only 15 minutes from the festival! Amenities include: Complimentary and chef-prepared breakfast buffet, onsite restaurant and bar, and complimentary 1-Gigabit Wireless Internet Access.
BestWestern.com/PlusPlazaHotel | 303-776-2000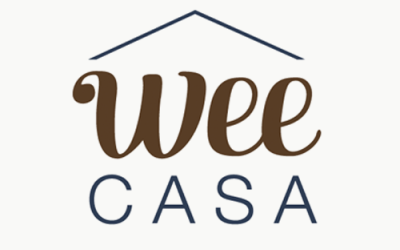 WeeCasa
WeeCasa is a Tiny Home Hotel and Vacation Location in Lyons, Colorado. WeeCasa offers over a dozen tiny homes of different shapes, sizes, and builders for rent for one night or longer. In keeping with the belief that life should be a balance of freedom and sustainability, we strive to express a new vision of the "American Dream." Stay overnight, learn, and experience tiny homes in a breathtaking setting.
WeeCasa.com | 720-460-0239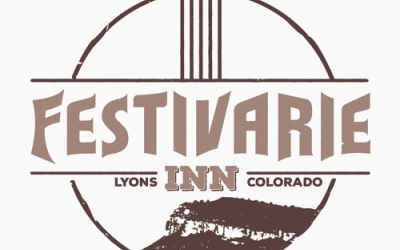 Festivarie Inn
The Festivarie Inn is a quirky, boutique inn located in downtown Lyons. The Inn holds a total of eight rooms (including a two-bedroom family suite) plus a large banquet room for year-round gatherings of any kind. The front door opens to a cozy sitting area for guests to enjoy reading, work on their laptops, or have a nice continental breakfast and coffee while soaking up the morning sunshine.
Stone Mountain Lodge & Cabins (Lyons): 800-282-5612 | www.stonemountainlodge.com
Aspen Leaf Motel (Lyons): 303-823-6181
Holiday Inn Express (Boulder): 303-442-6600 | www.hiexpress.com/boulderco
Super 8 Motel (Longmont): 303-772-8106
Westwood Inn (Longmont): 303-776-2185
Comfort Inn (Longmont): 303-684-6779
Hawthorn Suites (Longmont): 303-776-2000
Courtyard by Marriott (Longmont): 303-682-1166
Residence in by Marriott (Longmont): 303-702-9933