Colorado Music Festivals & Concerts
Colorado Music Festivals & Concerts
Colorado Music Festivals & Concerts
For over 25 years, Planet Bluegrass has been redefining the music festival, creating exceptional musical experiences that protect our planet through environmental leadership and a strong community.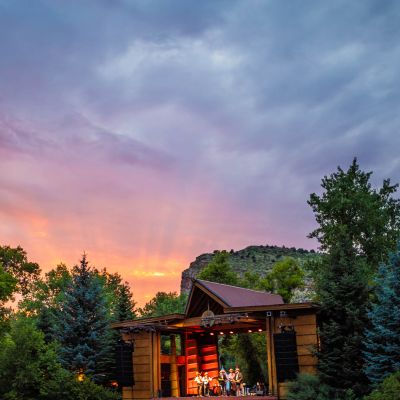 Spring Grass
Spring 2021
Starting on the Spring Equinox, we'll be reopening Planet Bluegrass with socially-distanced outdoor live music on the main stage, the best sound system around, craft beer, and whatever weather Lyons, Colorado decides to deliver.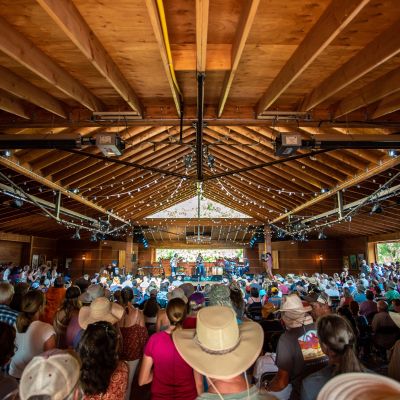 Wildflower Concerts
Spring & Fall
In spring and fall, Planet Bluegrass presents intimate indoor concerts in the Wildflower Pavilion along the St. Vrain River in Lyons, CO. From bluegrass to folk to rock, past Wildflower performers have included Billy Strings, Edward Sharpe & the Magnetic Zeros, Greensky Bluegrass, and Gregory Alan Isakov.
Can you imagine a person not having fun at Telluride? I cannot. Nor would I want to have to spend much time with any such a person, if said such person indeed existed, which I doubt.
Todd Snider