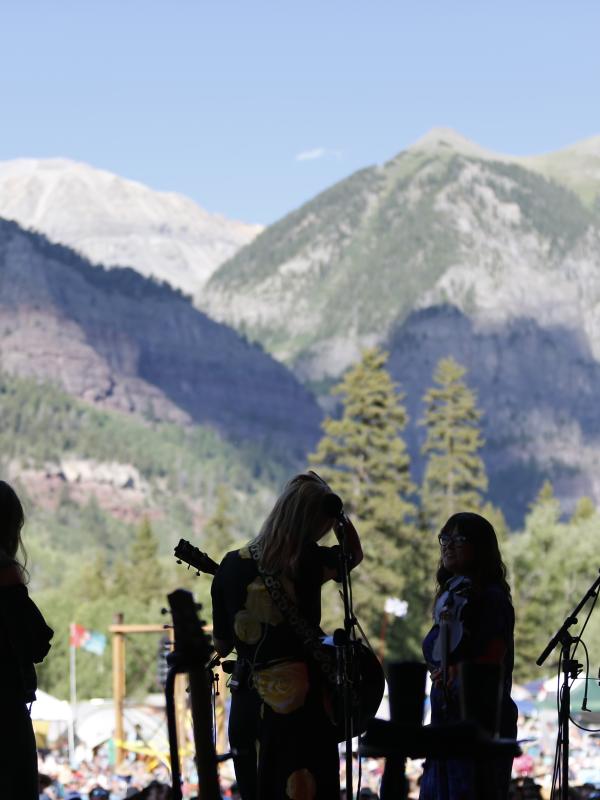 Welcome to
Planet Bluegrass
Colorado Music Festivals & Concerts
Colorado Music Festivals & Concerts
Colorado Music Festivals & Concerts
For over 25 years, Planet Bluegrass has been redefining the music festival, creating exceptional musical experiences that protect our planet through environmental leadership and a strong community.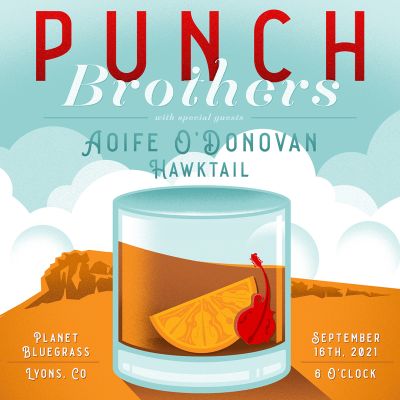 Punch Brothers - Sept 16
Punch Brothers with special guests Aoife O'Donovan and Hawktail share a special September Thursday evening on the Planet Bluegrass main stage in Lyons.
Can you imagine a person not having fun at Telluride? I cannot. Nor would I want to have to spend much time with any such a person, if said such person indeed existed, which I doubt.
Todd Snider