History
October 1988
Planet Bluegrass Founded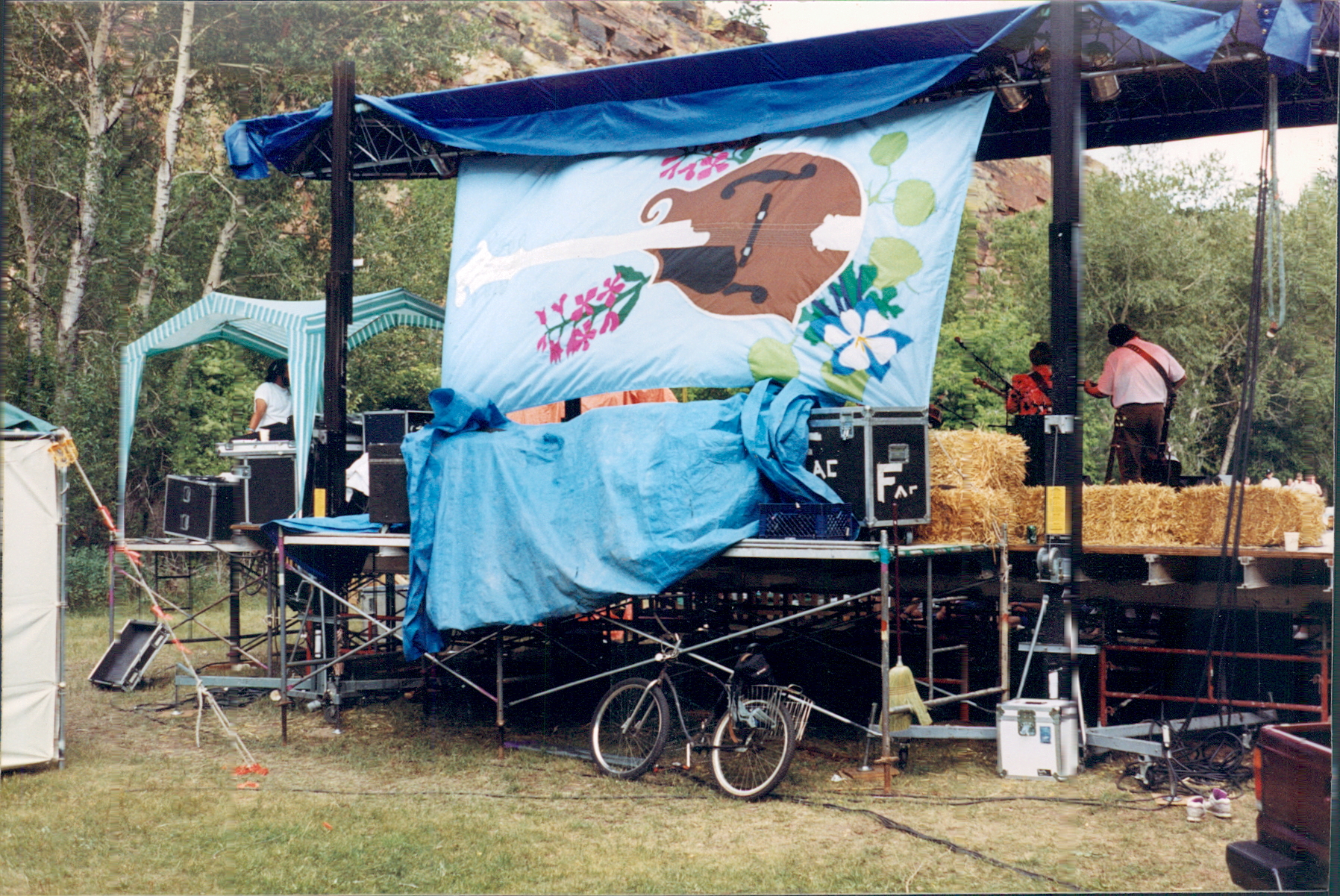 June 1990
James Taylor Performs at Sold-Out Telluride Bluegrass Festival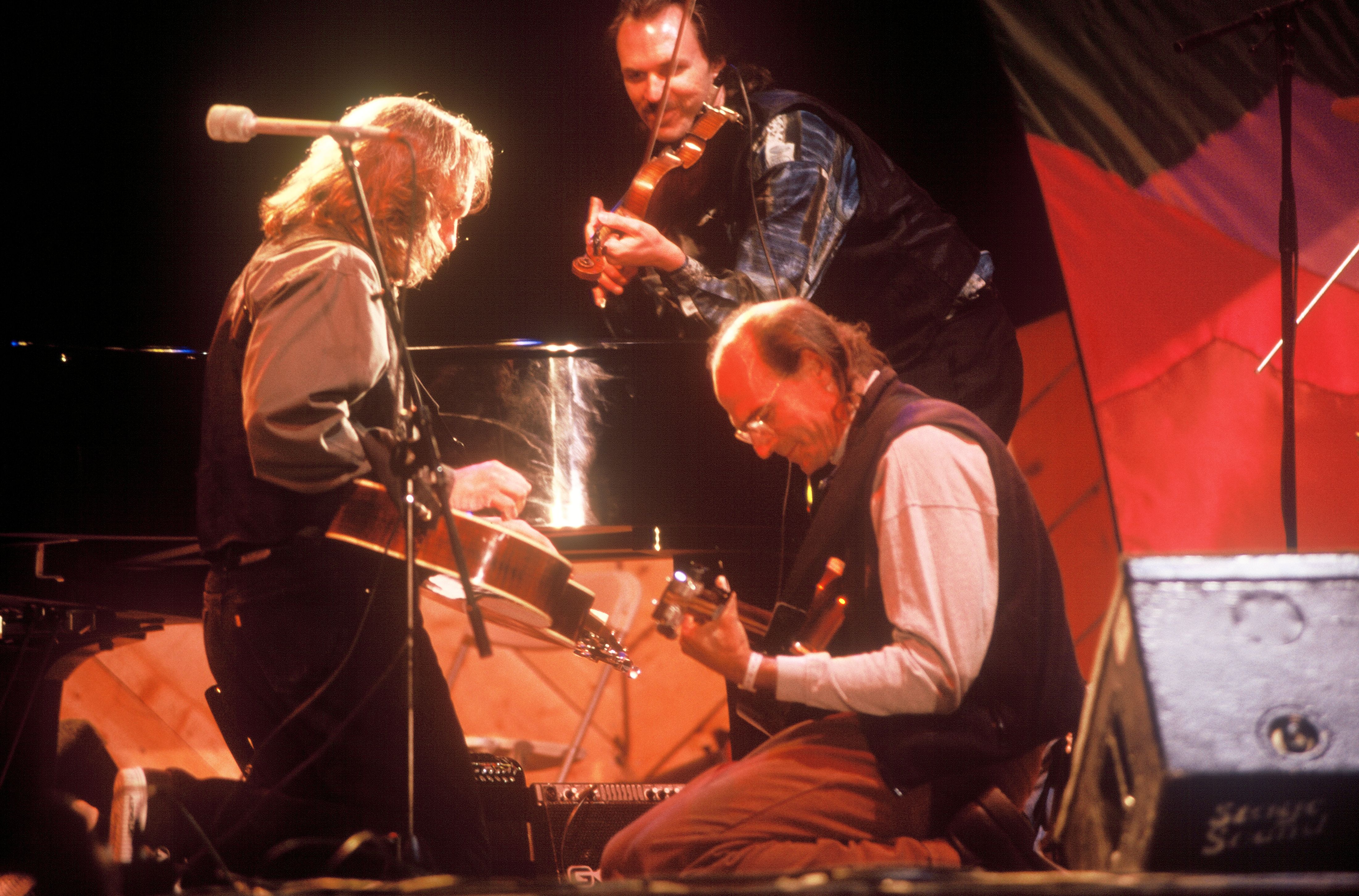 August 1991
First Annual Rocky Mountain Folks Festival in Estes Park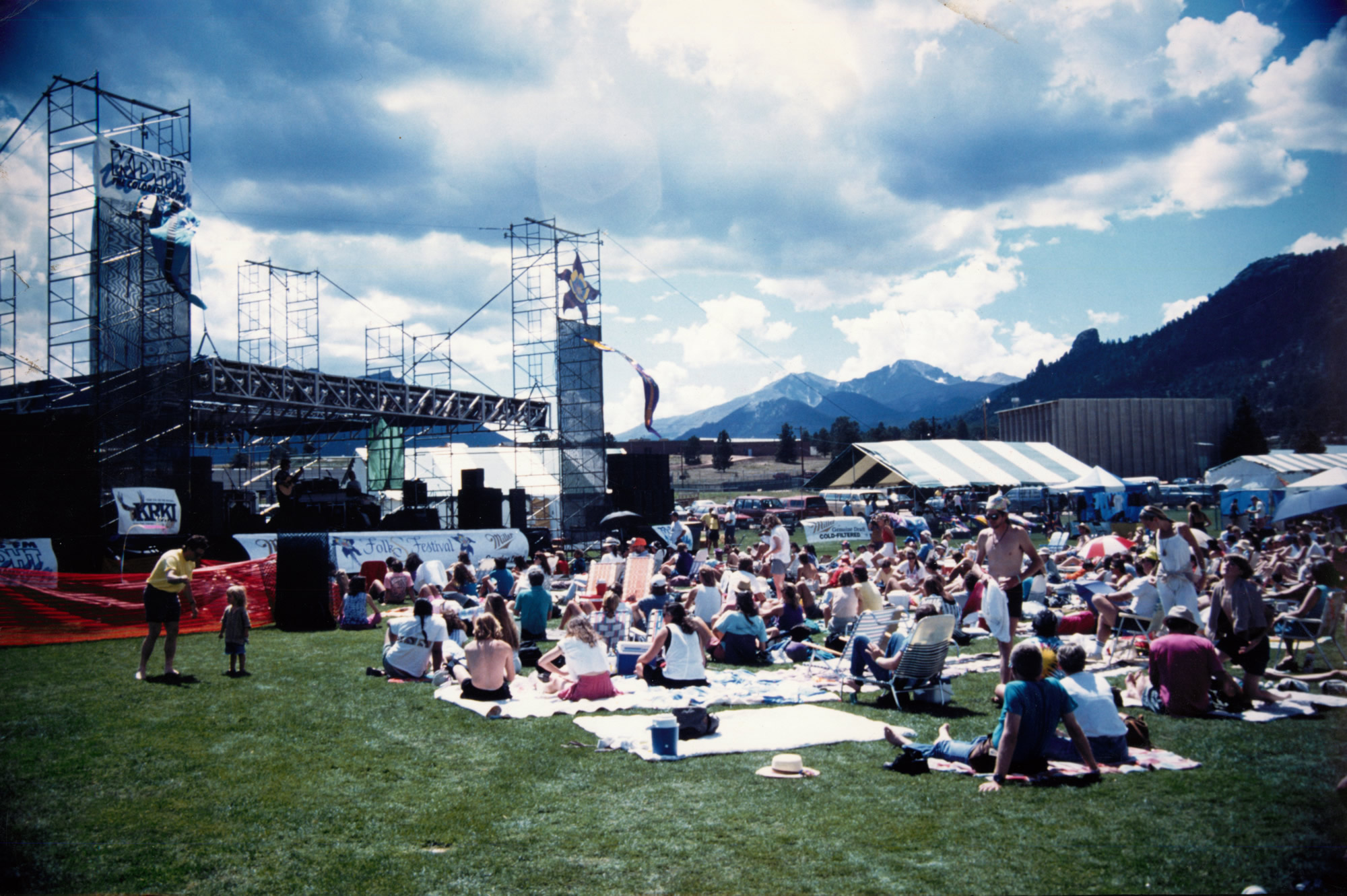 July 1992
First Annual RockyGrass Festival held on Planet Bluegrass Ranch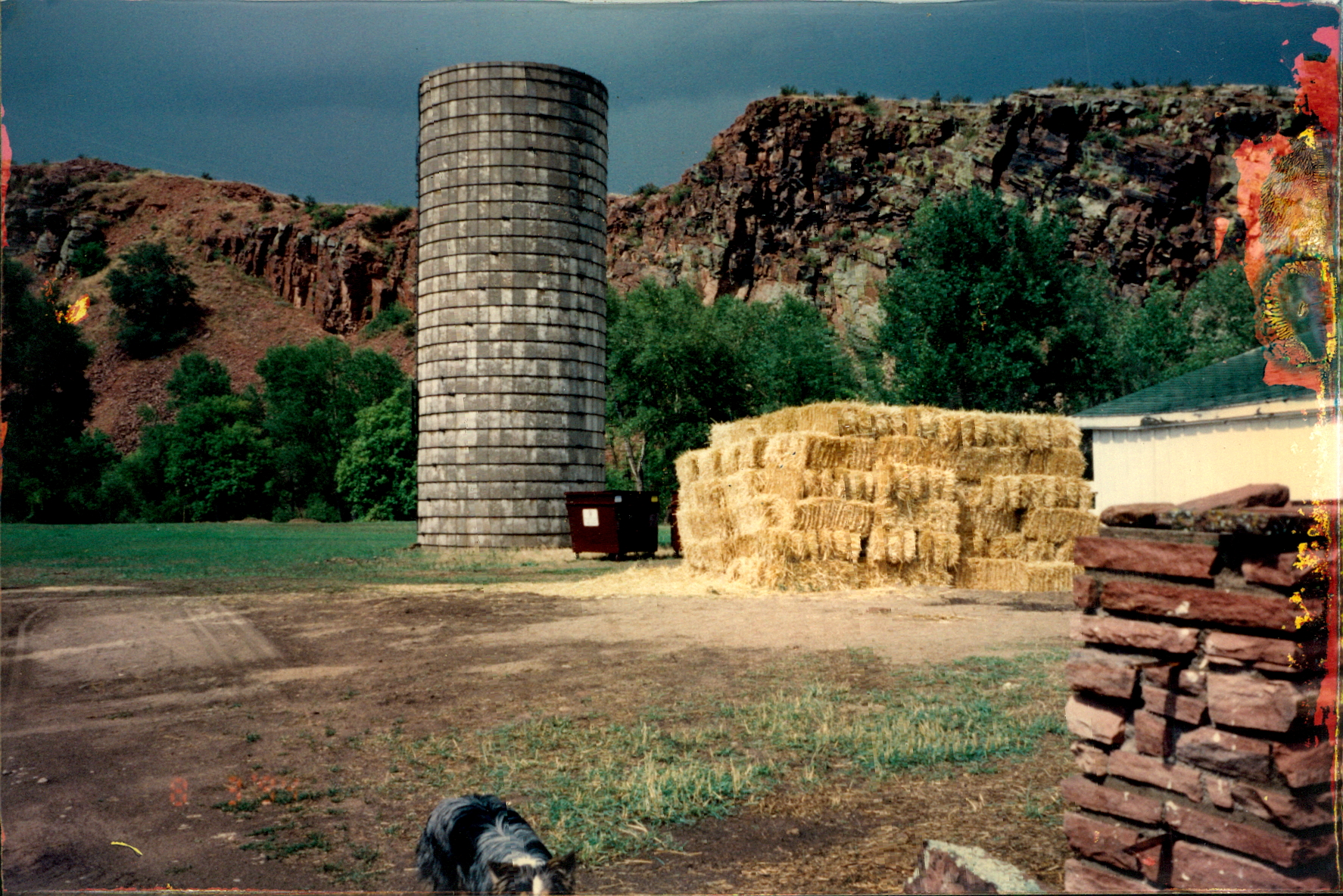 August 1994
Folks Festival moves to Lyons, First Annual Song School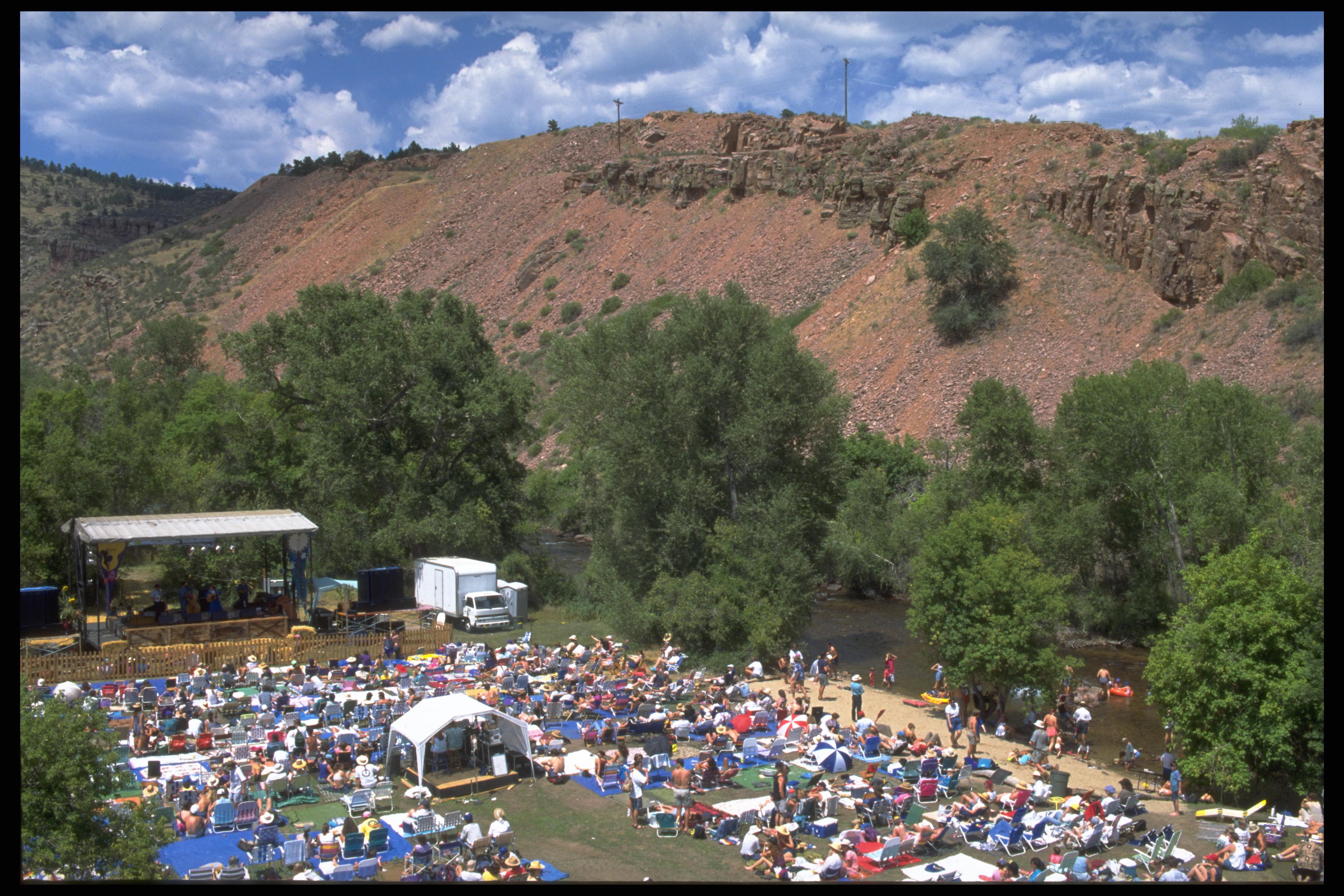 September 2001
First Annual Festival of the Mabon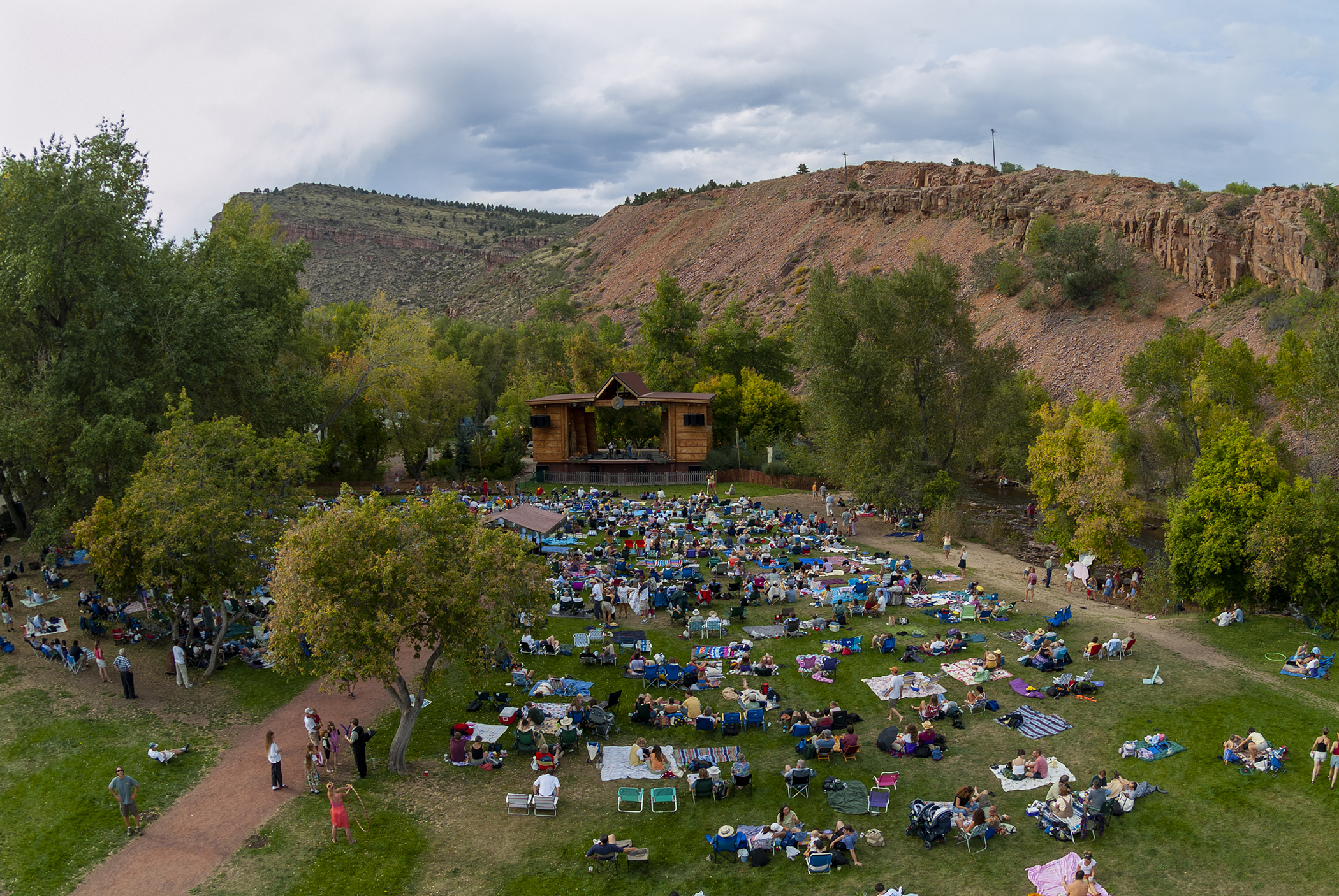 September 2007
First Concert in newly built Wildflower Pavilion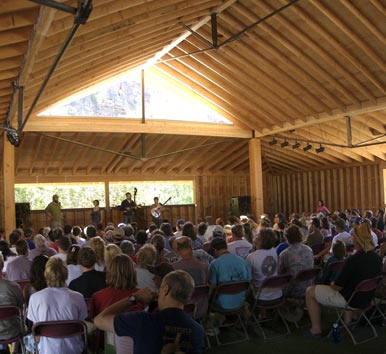 June 2013
40th Telluride Bluegrass Festival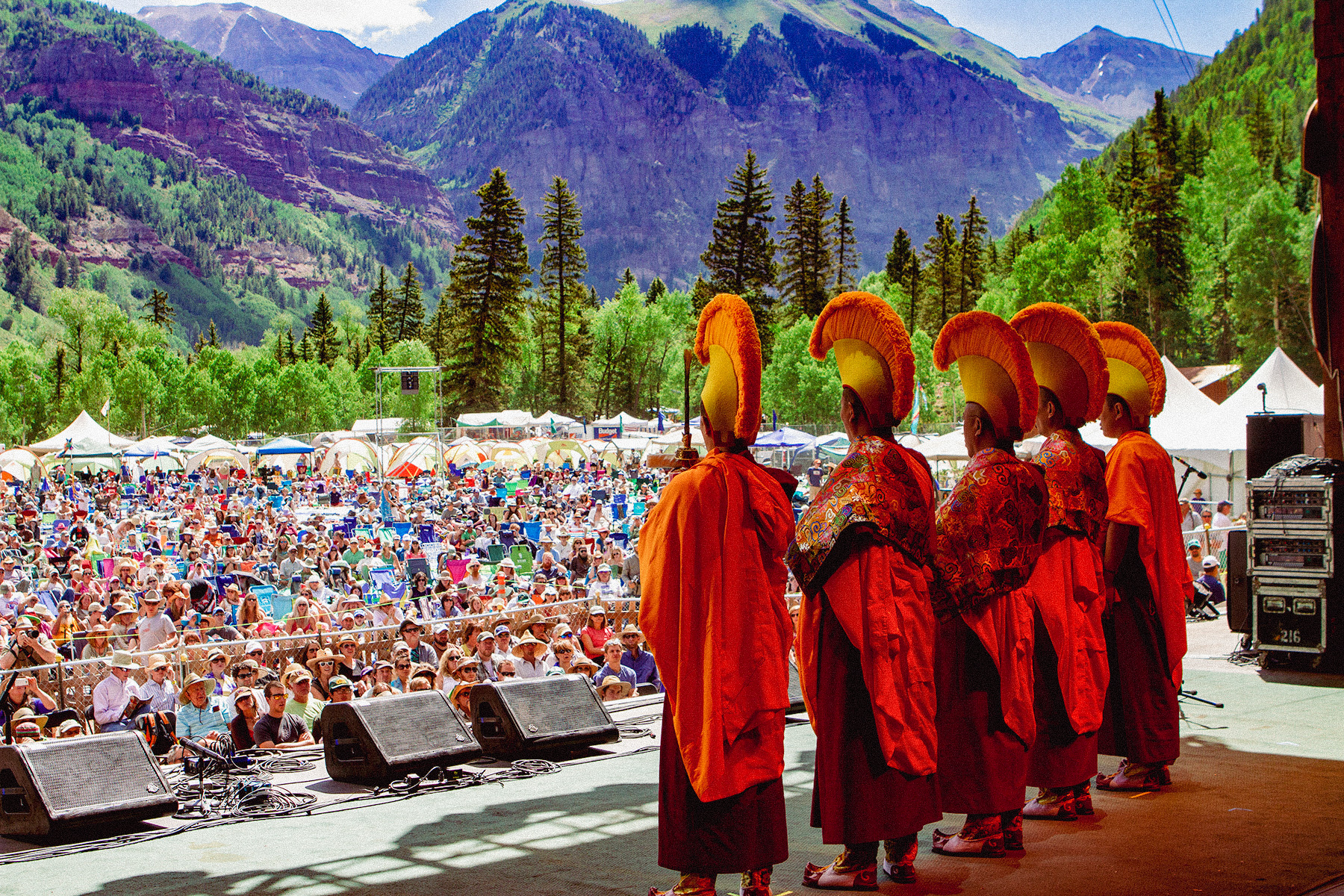 September 2013
Lyons Flood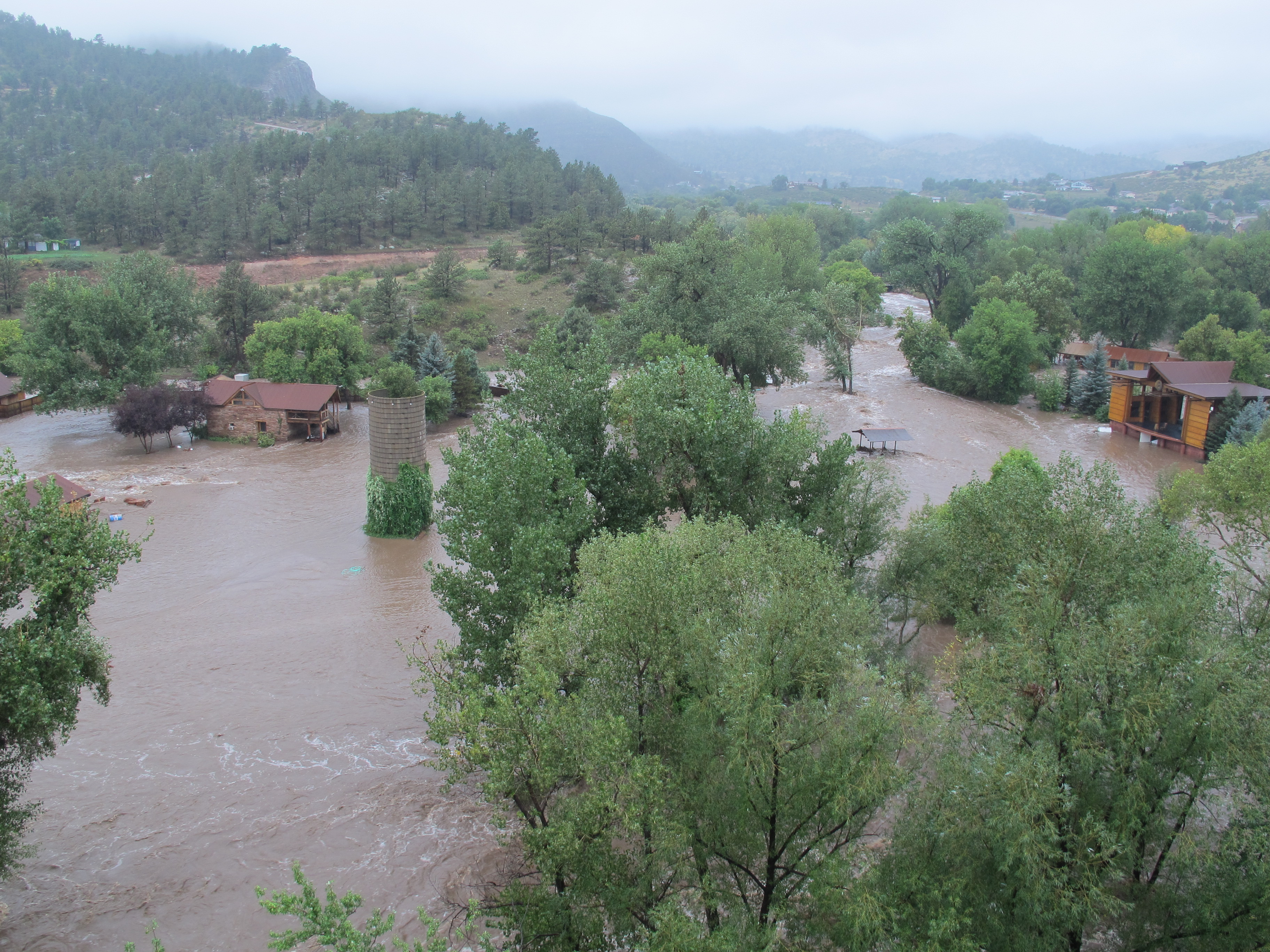 July 2014
Planet Bluegrass Revived
Determination mended the tragedy of a completely washed out Planet Bluegrass Festival grounds. In only 10 months of sovereign sweat & tears — "the show must go on."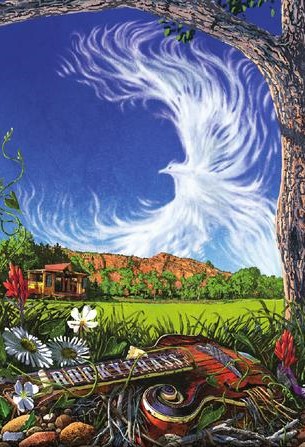 Year 2020
Fallowed Fields - Covid Pandemic
Amidst the tragedies of the pandemic, the festival fields lay fallowed.

March 2021
Spring Grass
Perseverance blossomed creativity and support for our beloved musicians and festival ground with 29 successful sold-out shows, safely planned with corrals to maintain social distance while COVID remained a transmittable risk.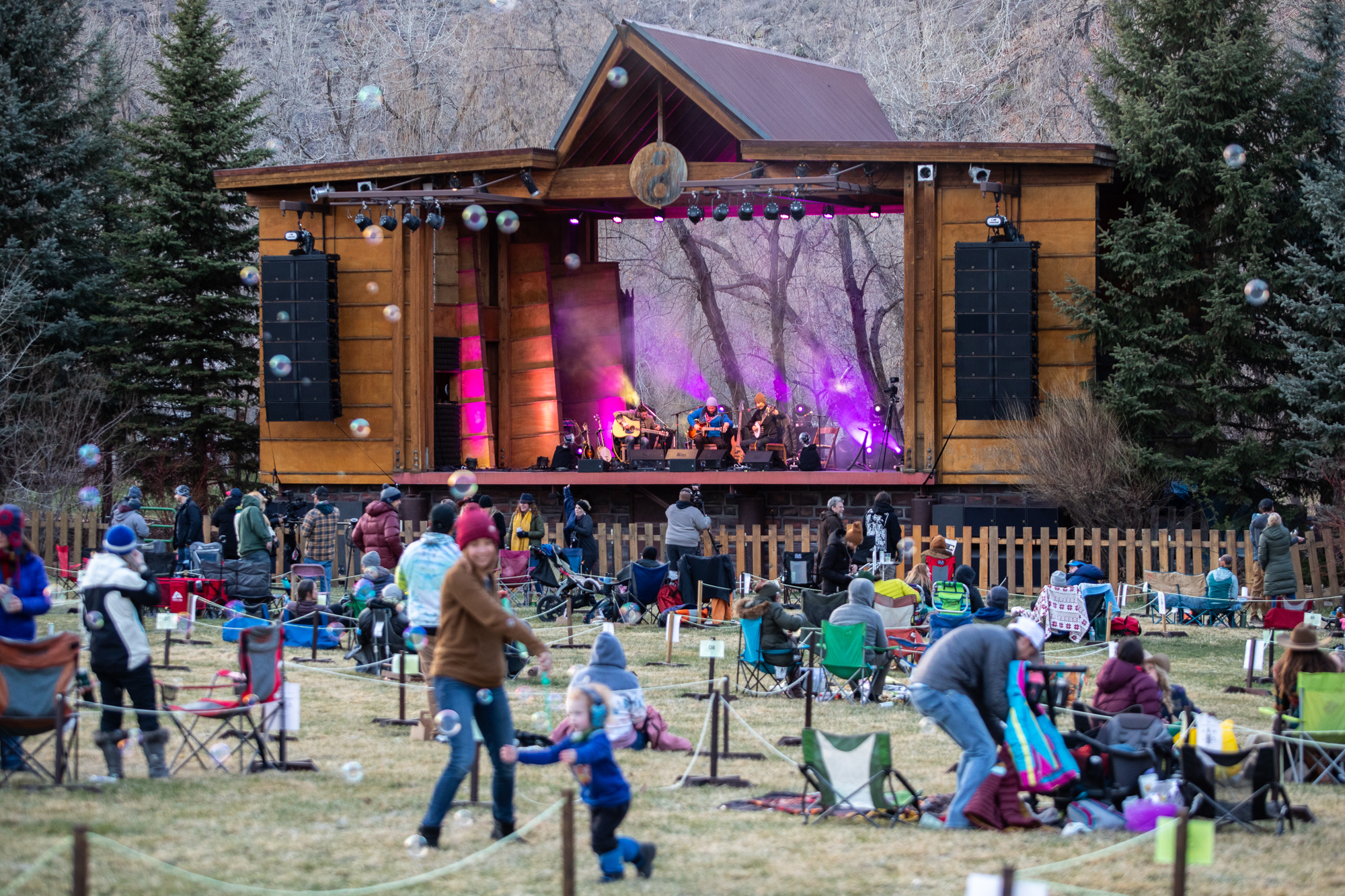 June 2022
Return to Full Capacity for Telluride Bluegrass Festival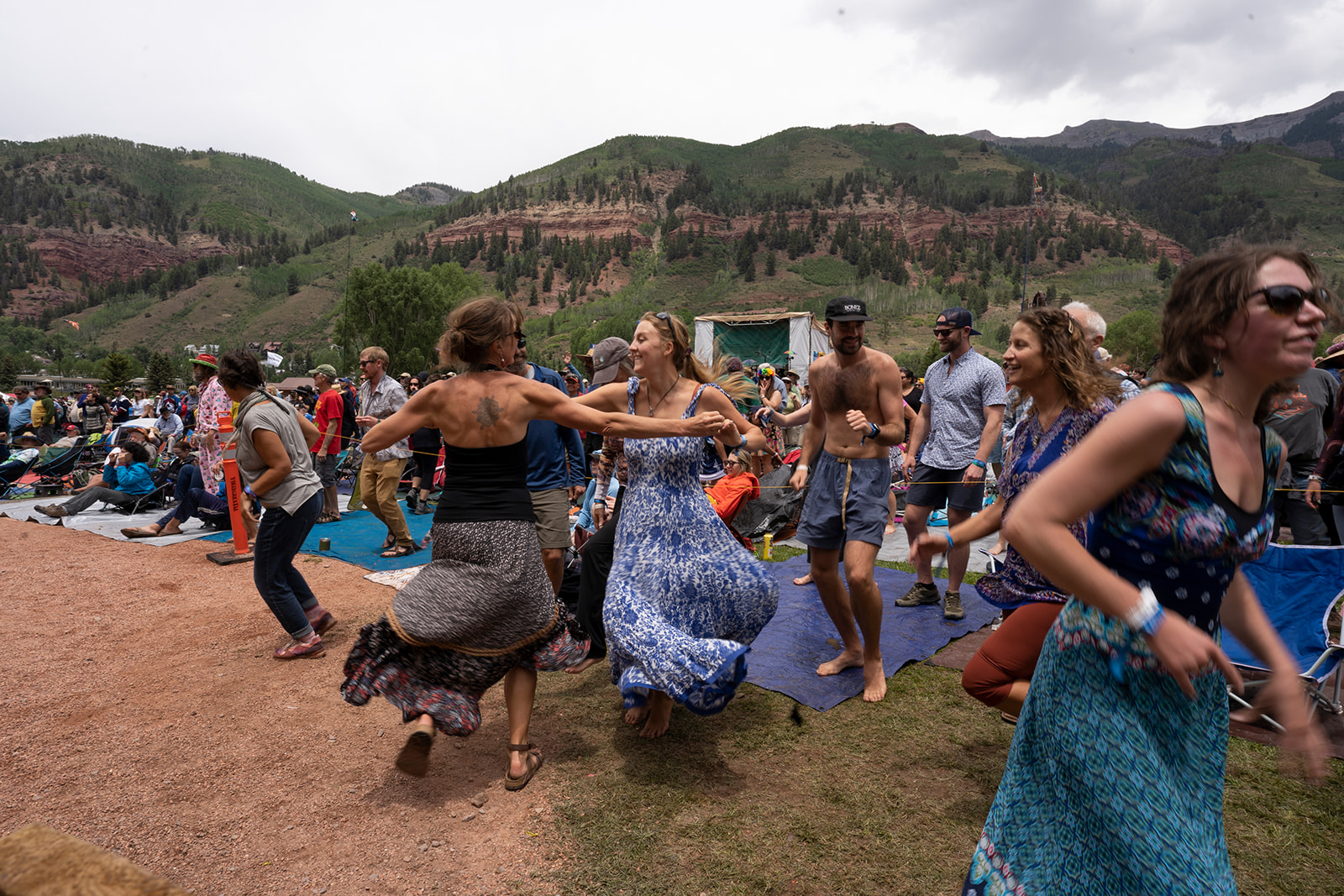 July 2022
Celebrating 50 Years of RockyGrass
Hot Rize members Pet Wernick (Dr. Banjo), Nick Forrester, Tim O'Brien, and Bryan Sutton closed out the 50th Annual RockyGrass festival.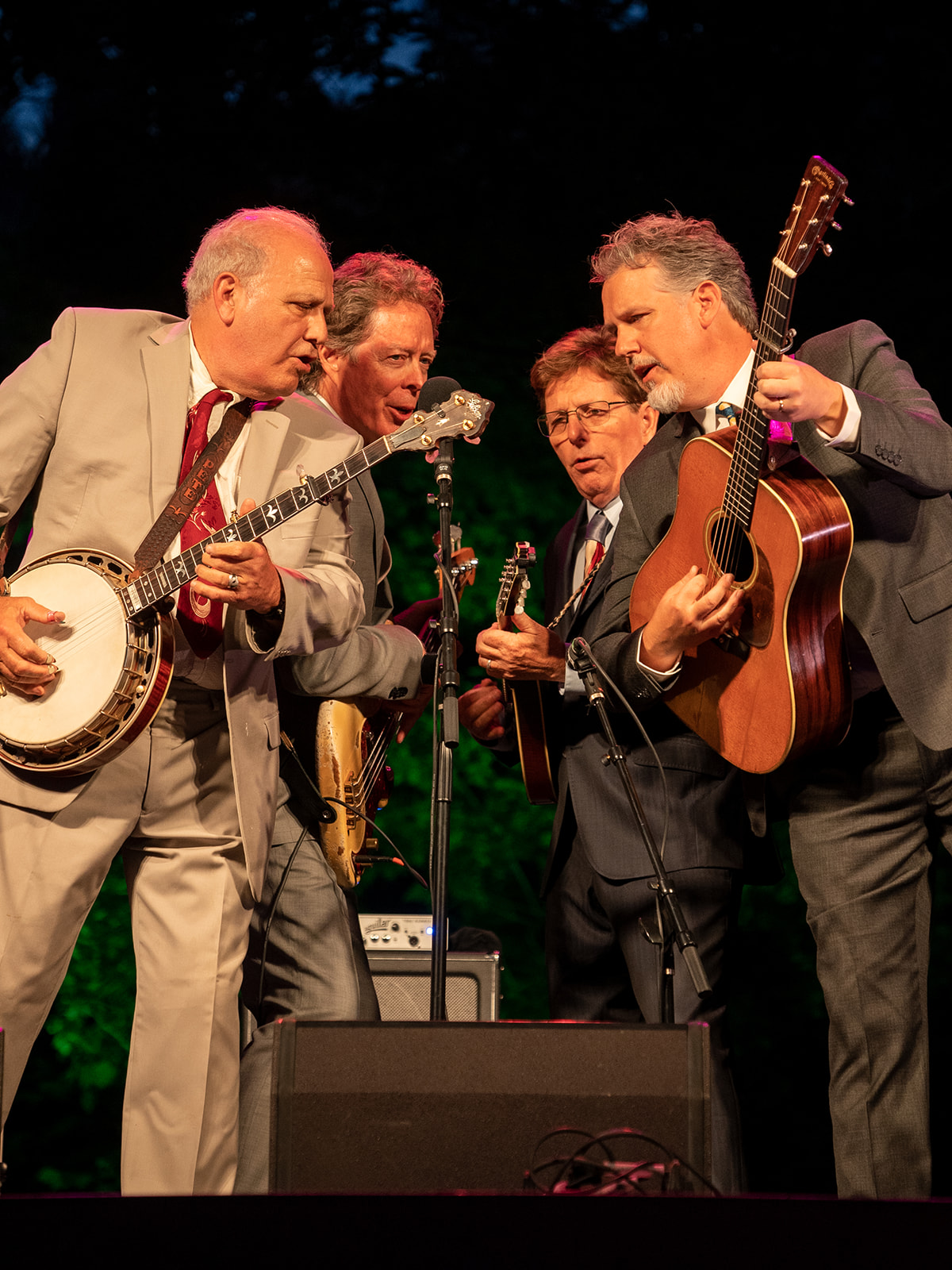 June 2023
Celebrating 50 years of Telluride Bluegrass Festival