Family Tent
Bring along the whole family for an unforgettable day or weekend on Planet Bluegrass. Tube the St. Vrain River through Planet Bluegrass. Paint, sculpt, and assemble in the arts & crafts tent. Build sand castles on the beach. And join the variety of fun, planet-minded activities throughout the day including slacklining, nature studies, and much more.
As with all Planet Bluegrass festivals, kids 12 and under are free — quite the deal, considering the youngest Festivarians might have the best time of anyone at the Festival!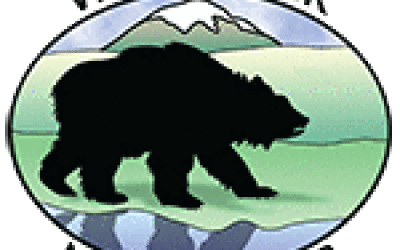 Wild Bear Mountain Ecology Center
Stop by Wild Bear's booth and meet the Wild Bear! Learn about the local ecosystem and how we can help the earth. Complete the "Bingo Discovery Game" and come back to the booth for your special prize. Create an Earth Flag out of natural dyes to take home and make your special wood cookie necklace with your very own nature name. Remember, if the bear is sleeping, you should come back at another time!
Wild Bear Nature Center is a special nature center located in the mountains of Nederland, Colorado. Open to the public on most days, we offer workshops for people of all ages, including when school is not in session.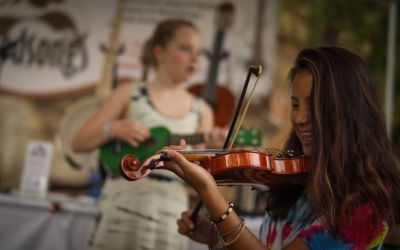 Woodsongs Instrument Petting Zoo
Strum, pick, and bow your way through the Woodsongs Instrument Petting Zoo! We provide a hands-on set-up of instruments for kids and adults led by our knowledgeable staff of instrument petting zookeepers.
The entire family can try out ukuleles, guitars, mandolins, banjos, fiddles, and more! We provide the instruments and you provide the curiosity.
Initially Folk Arts Music in the 1970s, H.B. Woodsongs sells and rent guitars, banjos, mandolins, band & orchestra instruments, as well as ukuleles, musical supplies, music books, videos, and recordings. H.B. Woodsongs is also the home of Woodsongs Studios, which offers guitar lessons and many other stringed instrument music lessons from teachers of critical acclaim.
Read More
Read Less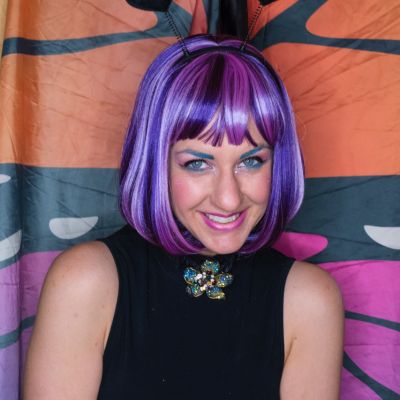 Rachel Taulbee
Rachel Taulbee, a singer/songwriter, character actress and entertainer from Denver, is thrilled to be joining the Folks Fest this year as a different character for each day of the festival. You can spot her dancing near the stage or roaming around the festival grounds sharing songs and stories, playing games, and exploring nature. She loves to make friends of all ages and wants to provide an opportunity for you to engage with your playful side.