Carbon Offsets
Carbon Offsets
Carbon Offsets
Planet Bluegrass depends on energy to power our annual music festivals.
Our staff, artists and Festivarians also depend on energy to travel to and from our events. Unfortunately, 81% of the energy in the US is produced by burning fossil fuels which is increasingly harmful to our environment and our health. Since 2003, we have been committed to offsetting our carbon footprint and have invested in carbon offsets and renewable energy credits (REC's) to offset the carbon dioxide (CO2) created by our electricity, diesel and gas consumption.
We are offsetting 100% of the emissions created by the Telluride Bluegrass Festival, including travel to and from Telluride - and we have been doing so since 2007. This is our most significant step to-date towards neutralizing the impacts of our events.
Schneider Electric - Landfill Methane Sequestration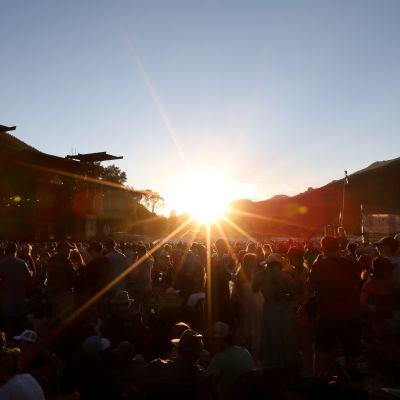 Landfill gas (LFG) is a natural byproduct of the decomposition of organic material in landfills. LFG is composed of roughly 50 percent methane (the primary component of natural gas), 50 percent carbon dioxide (CO2) and a small amount of non-methane organic compounds. Methane is a potent greenhouse gas 28 to 36 times more effective than CO2 at trapping heat in the atmosphere over a 100-year period (Source: EPA).
Rather than escaping into the atmosphere, LFG can be captured, converted and used as a renewable energy resource. For the last few years, we've worked with the American Environmental Landfill project outside of Tulsa, OK. This project collects LFG and converts them into electricity that feeds back into the local power grid.
Pinhead Institute - Regenerative Agriculture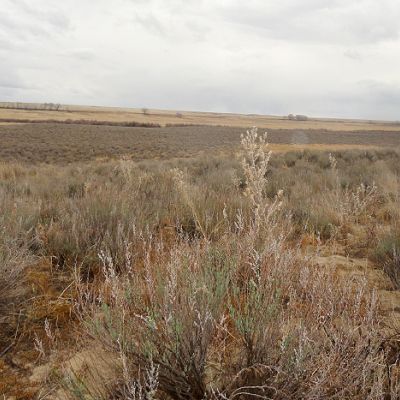 This project will place a permanent and perpetual conservation easement on the family-owned May Ranch, which encompasses 16,480 acres of threatened shortgrass prairie in Prowers County, Colo. along the Arkansas River. The pristine ranch contains significant riparian, wetland and open water habitats but is threatened on all sides by conversion to cropland agriculture and even a feedlot. Conservation easements and carbon offset payments will ensure that these healthy soils of the shortgrass prairie remain intact forever.