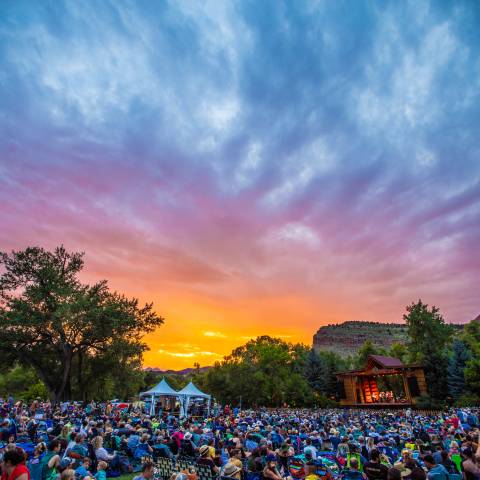 2022 On-Sale Dates Released
It's ON-SALE TIME! This is our favorite time of year (aside from festival time, obviously). Check below for on-sale information for all 2022 Planet Bluegrass events.
We are changing a few things this year- specifically, spacing out our event on-sale dates throughout the winter, as opposed to hosting them all in December. Why are we doing this? Mostly because 5 on-sales in a week is hectic, and we're trying to mellow things out over here. Plus, we have a few projects in motion that could use the lead time.
You'll hear more about those soon… we can't wait to get this party started!