Lodging
There are a few options in Lyons; Longmont is about 10 miles away, and Estes Park and Boulder are each roughly 15 miles away, in different directions. Planet Bluegrass does not offer lodging, but here is some information that might point you in the right direction.

A-Lodge
A-Lodge Lyons and The Rock Garden is your base camp for adventure! Whether you need a place to stay or place to rehydrate after a fun-filled day outdoors let The Rock Garden and A-Lodge take care of you. Join us for live music, local food trucks, and a constant rotating lineup of events.
A-Lodge.com | 720-975-8666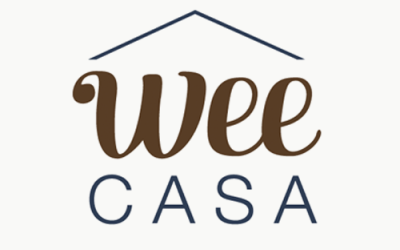 WeeCasa
WeeCasa is a tiny home hotel and vacation location in Lyons, Colorado. WeeCasa offers over a dozen tiny homes of different shapes, sizes, and designs. In keeping with the belief that life should be a balance of freedom and sustainability, we strive to express a new vision of the "American Dream." Stay overnight, learn, and experience tiny homes in a breathtaking setting.
WeeCasa.com | 720-460-0239
Stone Mountain Lodge & Cabins (Lyons): 800-282-5612 | www.stonemountainlodge.com
Best Western Plus (Longmont)

: 303-776-2000

Holiday Inn Express (Boulder): 303-442-6600 | www.hiexpress.com/boulderco
Super 8 Motel (Longmont): 303-772-8106
Westwood Inn (Longmont): 303-776-2185
Comfort Inn (Longmont): 303-684-6779
Hawthorn Suites (Longmont): 303-776-2000
Courtyard by Marriott (Longmont): 303-682-1166
Residence in by Marriott (Longmont): 303-702-9933