Wildflower Concert Series
Wildflower Concert Series
Wildflower Concert Series
Located just North of Boulder, the beautiful Wildflower Pavilion hosts intimate, indoor concerts on the Planet Bluegrass Ranch. And when the weather feels right, we'll build a bonfire along the St. Vrain river before and after the show and maybe even pass around some instruments for a post-show jam.

Wednesday
September 20 Sep 20
East Nash Grass
Wildflower Pavilion
6:30pm Doors / 7:30pm Show
Wednesday
October 11 Oct 11
The Last Revel
Wildflower Pavilion
6:30pm Doors / 7:30pm Show
Saturday
November 04 Nov 04
Alexa Wildish
Wildflower Pavilion
6:30pm Doors / 7:30pm Show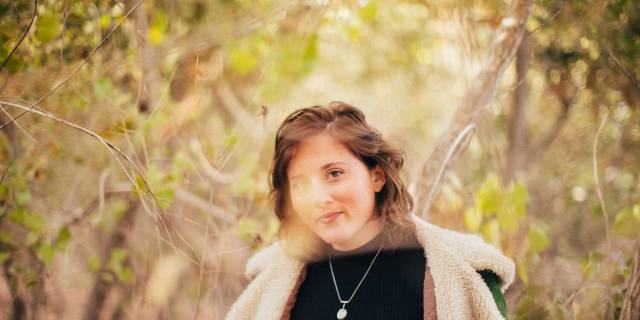 Alexa Wildish is a singer songwriter currently in Nashville, TN, with roots all around this beautiful country. Her music is defined by her refined vocal skill and technique, and is tinged with influences of country, bluegrass, Americana and traditional Celtic folk.
In 2019, performing original material, Alexa won the Songwriter Showcase at the Annual Rocky Mountain Folks Festival and has been invited to perform a full set on the main stage for the 2021 event (past alumni include Ani Di Franco, Josh Ritter, Regina Spektor and Indigo Girls).
Her eponymous EP was produced by Dan Knobler & Russell Durham at Goosehead Palace in Nashville, TN and features artists such as Ruth Moody (the Wailin' Jennys), Jordan Tice (Hawktail) on acoustic guitar, Kris Donegan (Molly Tuttle, Shania Twain) on electric guitar with string arrangements, violin and octave mandolin by Russell Durham (Courtney Hartman, Maya DeVitry).
One of the coolest venues in Boulder County
Boulder Daily Camera